Special 20% discount from 2 pyjamas and more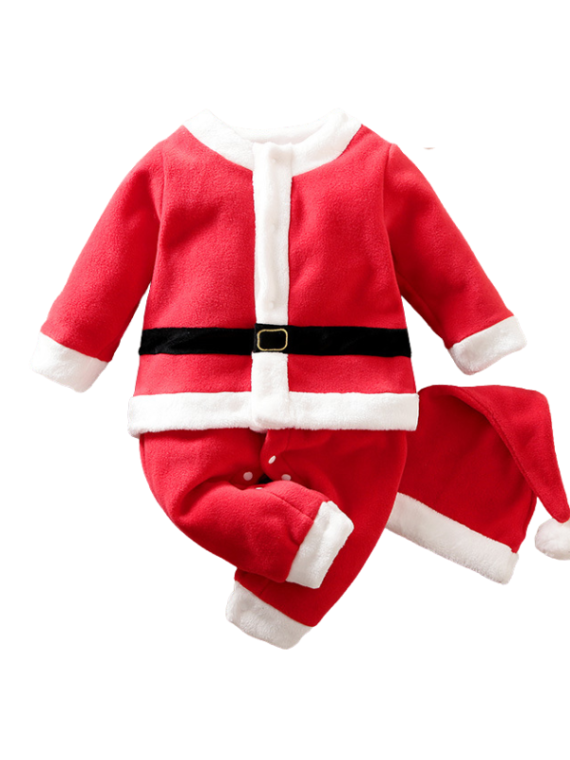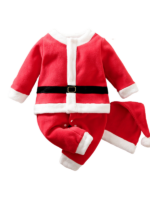 Father Christmas pyjama costume for babies and newborns, red and white
For babies and newborns, here are the new super realistic Santa suit pyjamas that will keep them warm and healthy this winter. Have a great family Christmas with these cute baby and newborn pyjamas.
Shipment of your order in less than 24 hours from Monday to Saturday (excluding public holidays)
Free 5-day tracked delivery from 60£ purchase (at home)
Standard tracked delivery 4-5 days at 4,90£ (at home)
Track your package easily by e-mail and on the website

Father Christmas pyjama costume for babies and newborns, red and white
Description
The new and unique baby and newborn pyjamas from The Christmas Fabric in the style of a red and white Santa suit for an eventful Christmas!
Features :
Christmas pyjamas in red and white Father Christmas style for newborns and babies
Woven, breathable, anti-pilling, anti-shrink
Cold wash 30° by hand
5% elastane, 65% syntetic, 30% cotton
Available for newborns, babies from 3 months and older
Comfortable and elastic, rather large size