Special 20% discount from 2 pyjamas and more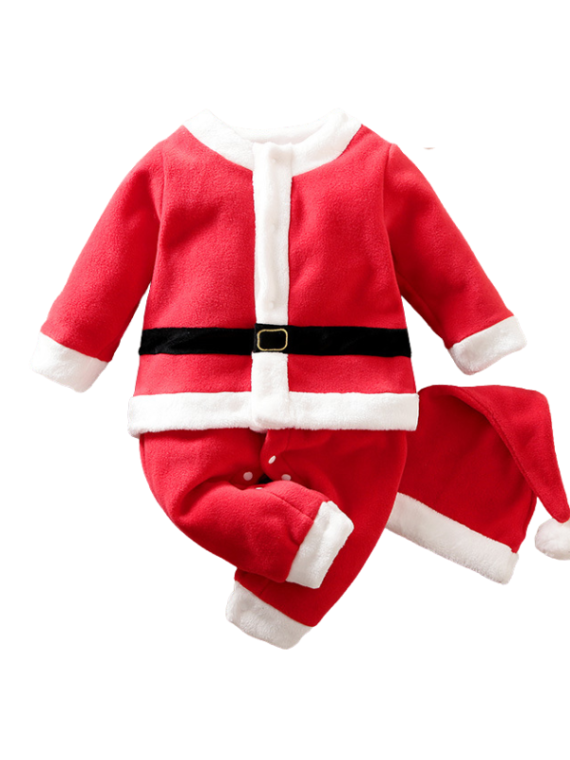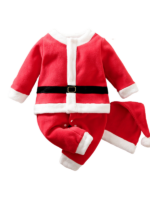 Father Christmas pajama costume for babies and newborns, red and white
For babies and newborns, here are the new super realistic Santa suit pajamas that will keep them warm and healthy this winter. Have a great family Christmas with these cute baby and newborn pajamas.

Father Christmas pajama costume for babies and newborns, red and white
Description
The new and unique baby and newborn pajamas from The Christmas Fabric in red and white Santa suit style for an eventful Christmas!
Features :
Christmas pajamas in red and white Santa Claus style for newborns and babies
Woven, breathable, anti-pilling, anti-shrink
Cold wash 30° by hand
5% elastane, 65% syntetic, 30% cotton
Available for newborns and babies from 3 months and up
Comfortable and elastic, rather large size