Special 20% discount from 2 pyjamas and more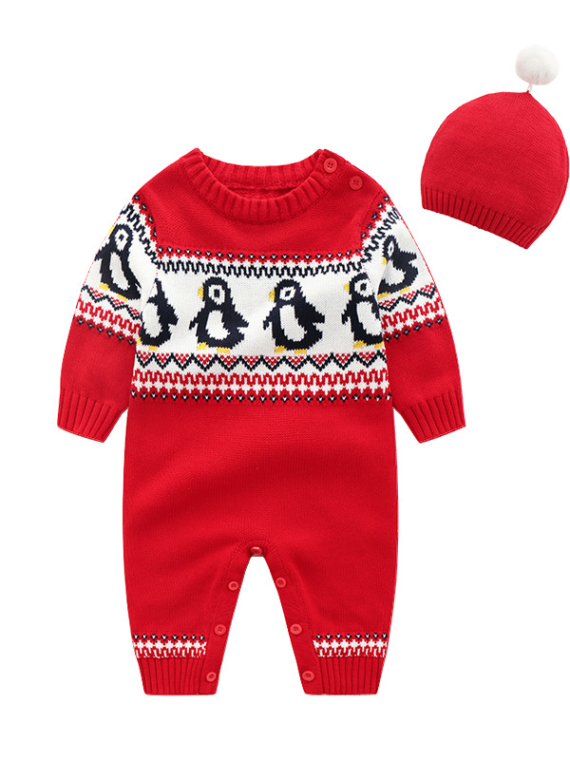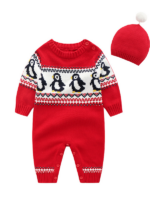 Christmas romper for baby embroidered with penguins
For snow and ice floe lovers, check out these red and white baby pajamas, embroidered with penguin designs on the chest, and give your baby a wonderful warm Christmas. Cute baby pajamas.

Christmas romper for baby embroidered with penguins
Description
Super baby pajamas The Christmas Fabric with embroidered penguins on the chest, red and white to spend Christmas with joy and happiness!
Features :
Christmas pajamas in red and white embroidered with penguins on the chest, and small patterns at the bottom of the pants for babies
Woven, breathable, anti-pilling, anti-shrink
Cold wash 30° by hand
5% elastane, 65% syntetic, 30% cotton
Available for newborns and babies from 3 months and up
Comfortable and elastic, rather large size