Special 20% discount from 2 pyjamas and more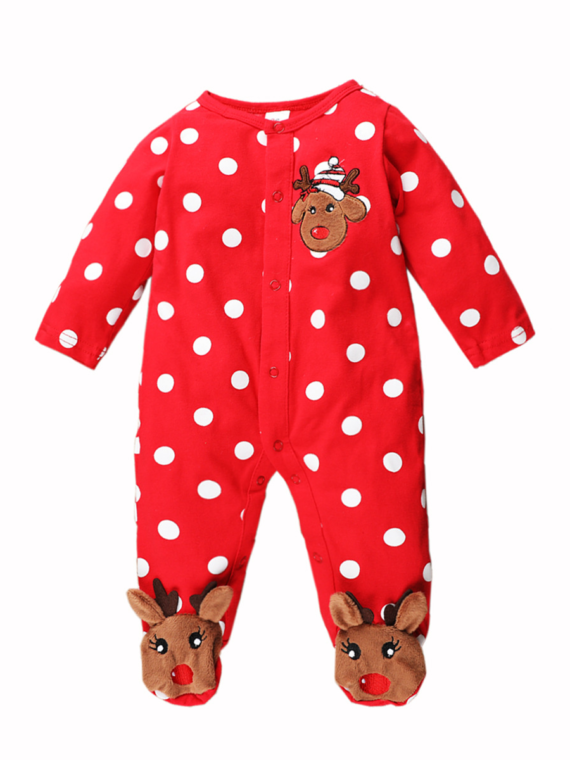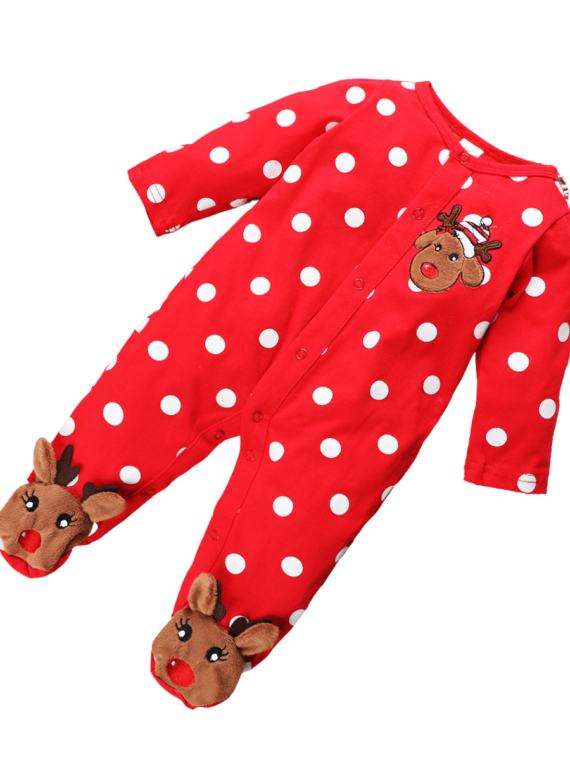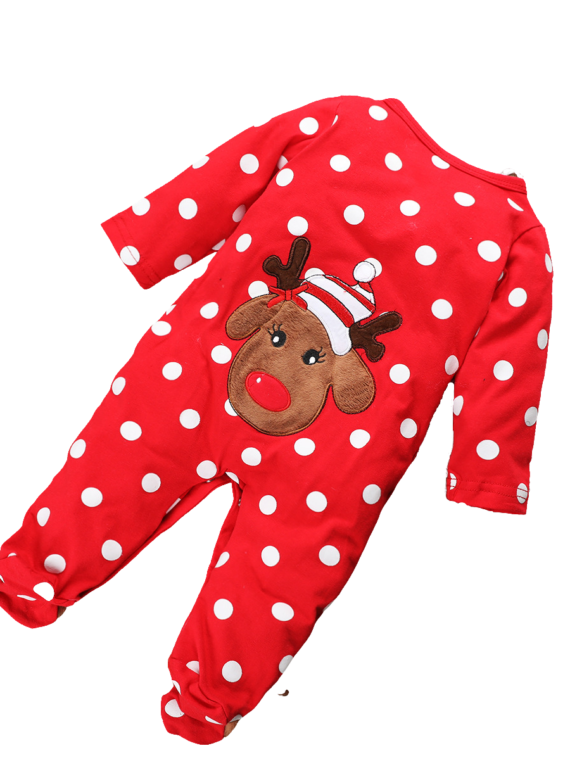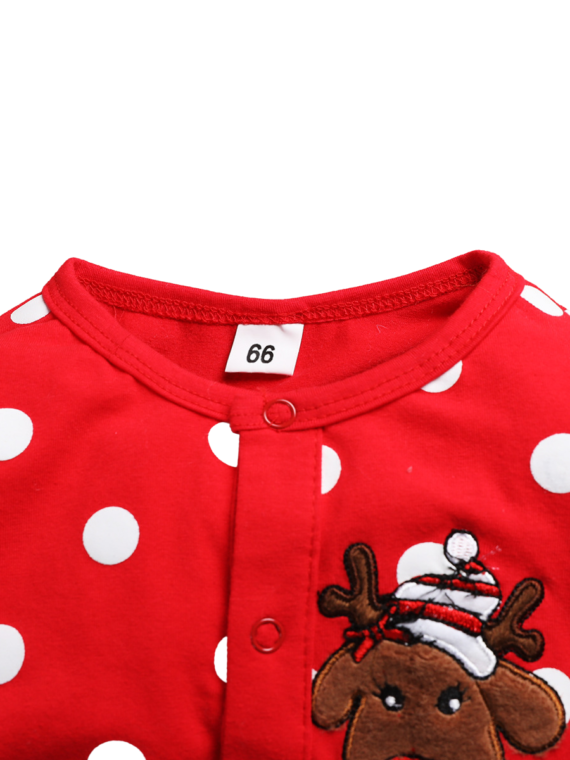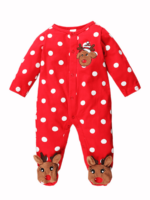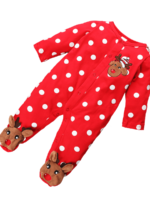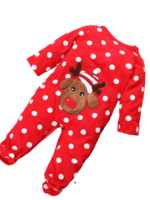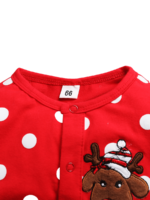 Baby Christmas romper embroidered with a little reindeer, red and white
For parents concerned about their babies' joy and health, these red baby pajamas with a little reindeer embroidered on the chest will keep your baby warm this winter. Cute pajamas for babies and newborns.

Baby Christmas romper embroidered with a little reindeer, red and white
Description
Keep your baby warm with The Christmas Fabric's soft, embroidered reindeer pajamas in red and white for babies for a warm and cozy Christmas!
Features :
Christmas pajamas in red and white with a little reindeer embroidered on the chest and at the bottom of the feet for babies
Woven, breathable, anti-pilling, anti-shrink
Cold wash 30° by hand
100% cotton
Sizes S to XXL for babies
Comfortable and elastic