Special 20% discount from 2 pyjamas and more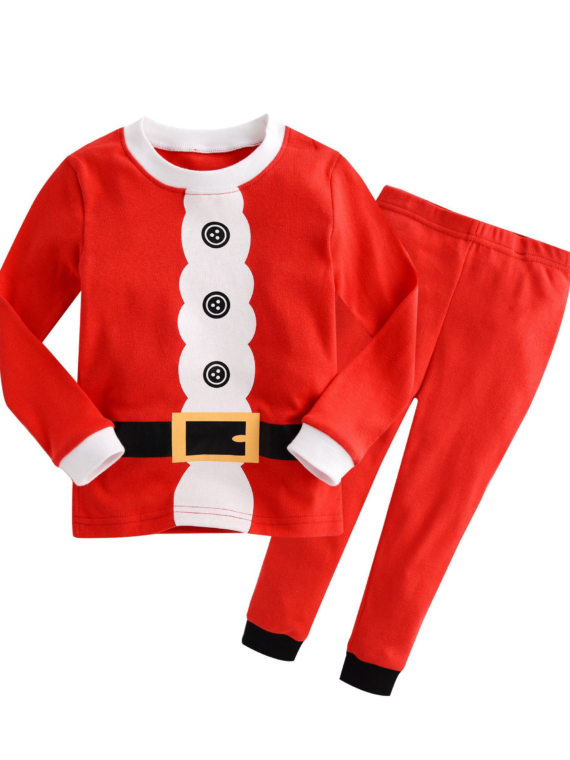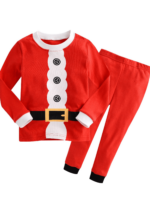 Real Santa Christmas Pajamas for Kids, Boys and Girls, red and white
For parents who are proud of their children, come and discover our cute white and red Santa Claus costume pajamas to protect them from the cold this winter. Christmas pajamas for kids.

Real Santa Christmas Pajamas for Kids, Boys and Girls, red and white
Description
The Christmas Fabric's new matching pajamas model red and white Santa suit for a fantastic Christmas!
Features :
Christmas pajamas in white and red model Santa Claus costume for children
Woven, breathable, anti-pilling, anti-shrink
Cold wash 30° by hand
5% elastane, 65% syntetic, 30% cotton
Kids sizes from 2 years and up
Comfortable and elastic, rather large size