Special 20% discount from 2 pyjamas and more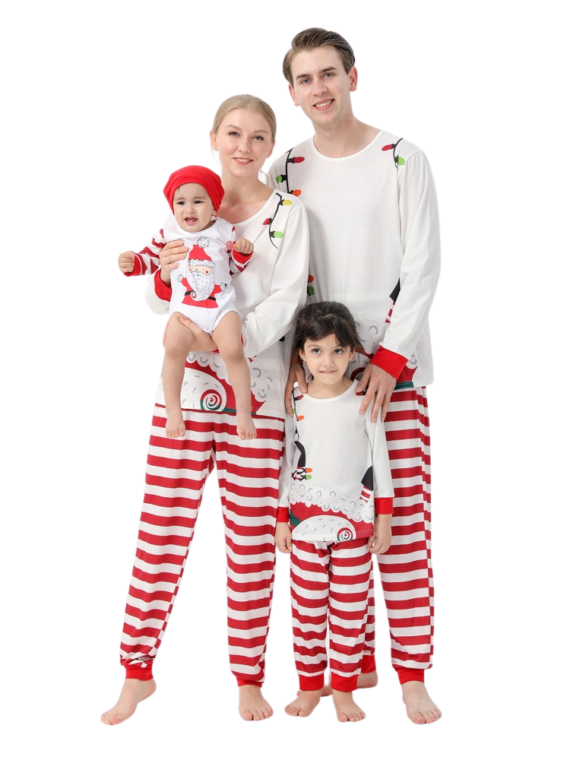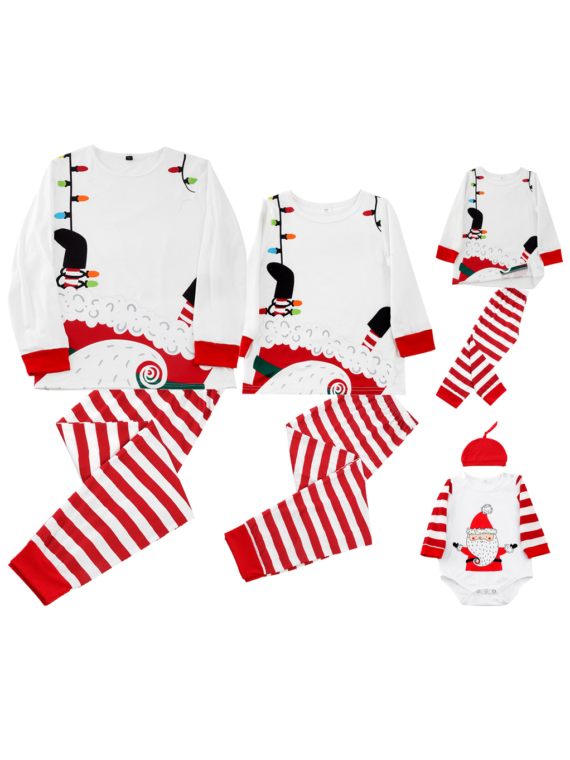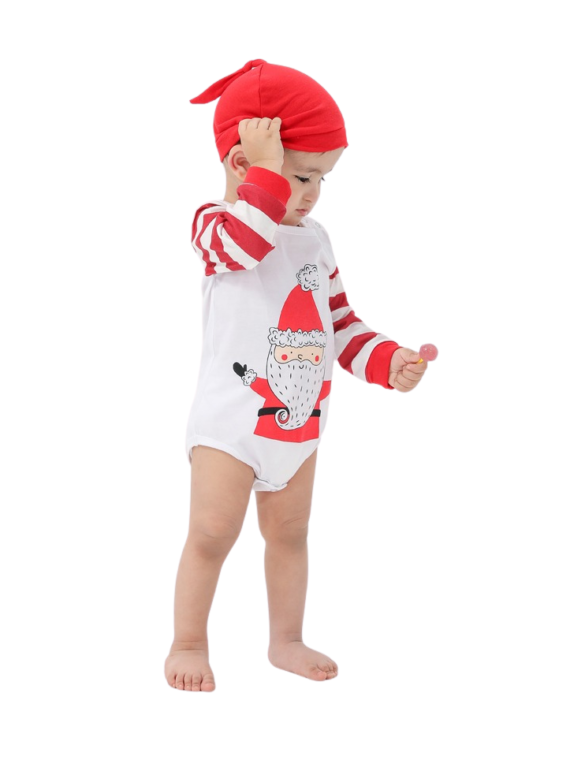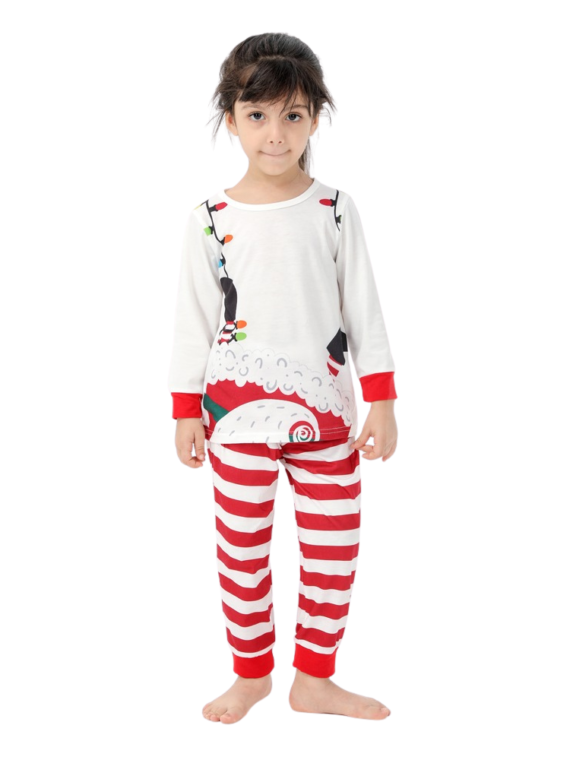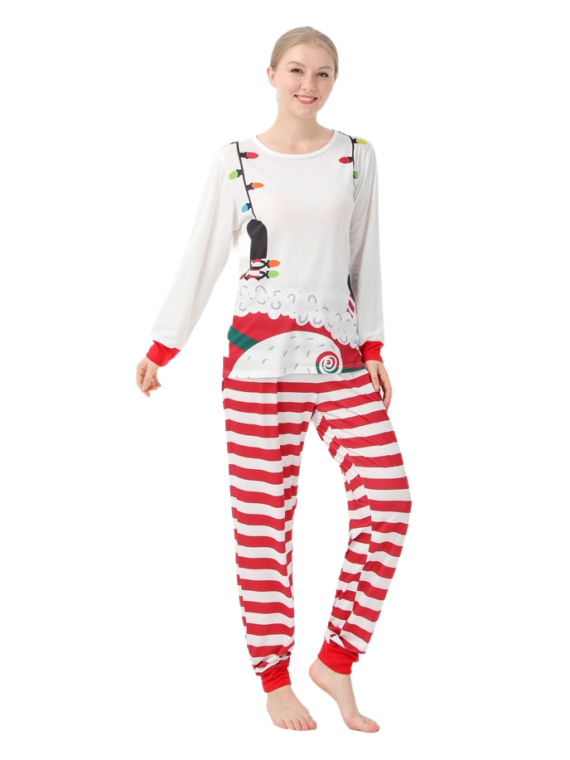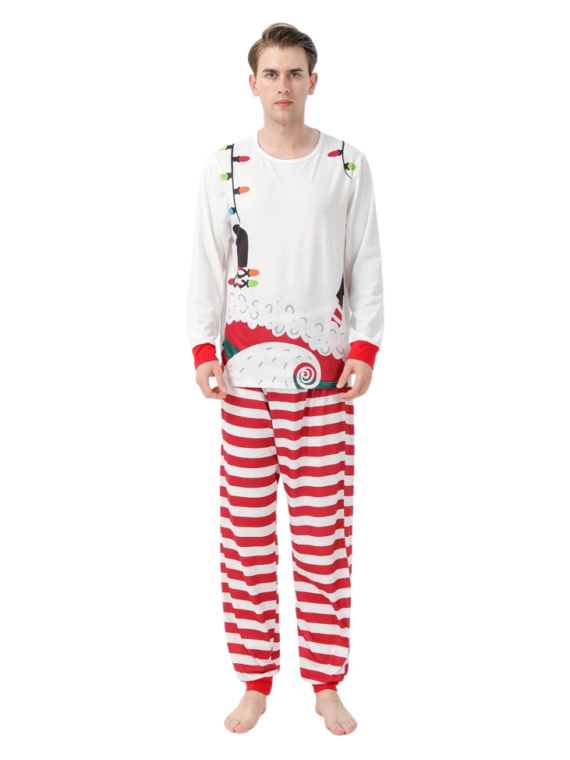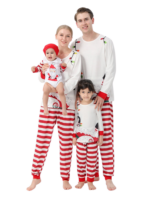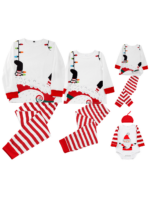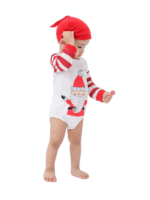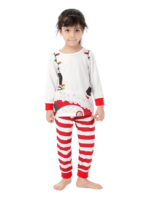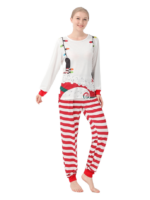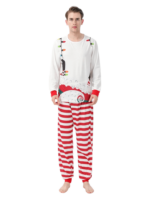 Christmas pajamas Santa Claus tied with a garland
For Santa hunters, here are white and red pajamas depicting Santa Claus caught by a garland. Fun matching pajamas for a merry Christmas for the whole family, couples, kids and babies.

Christmas pajamas Santa Claus tied with a garland
Description
Super matching pajamas The Christmas Fabric with a Santa hanging from the foot by a garland in red, white to welcome Santa in joy and humor!
Features :
Red and white Christmas pajamas with Santa Claus supported by a garland for families, couples, kids and babies
Woven, breathable, anti-pilling, anti-shrink
Cold wash 30° by hand
5% elastane, 65% syntetic, 30% cotton
Available for newborns and babies from 3 months and up
Kids sizes from 2 years and up
Adult sizes for all women and men
Comfortable and elastic, rather large size