Special 20% discount from 2 pyjamas and more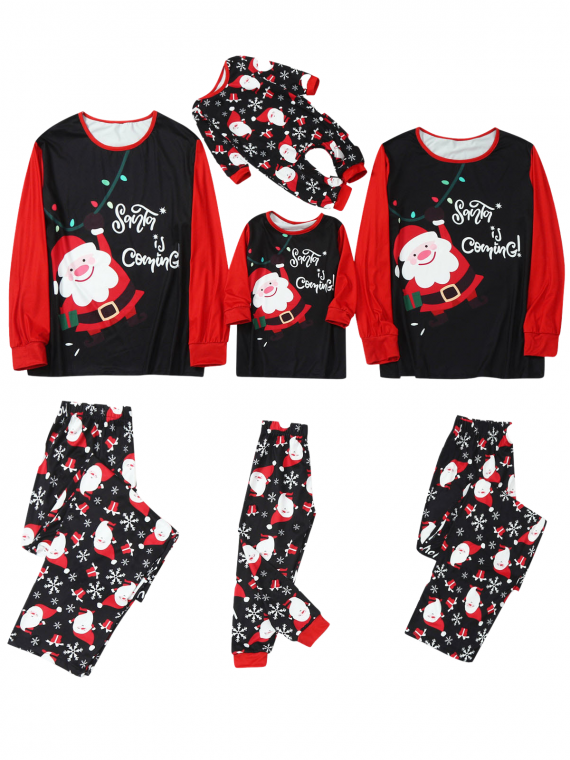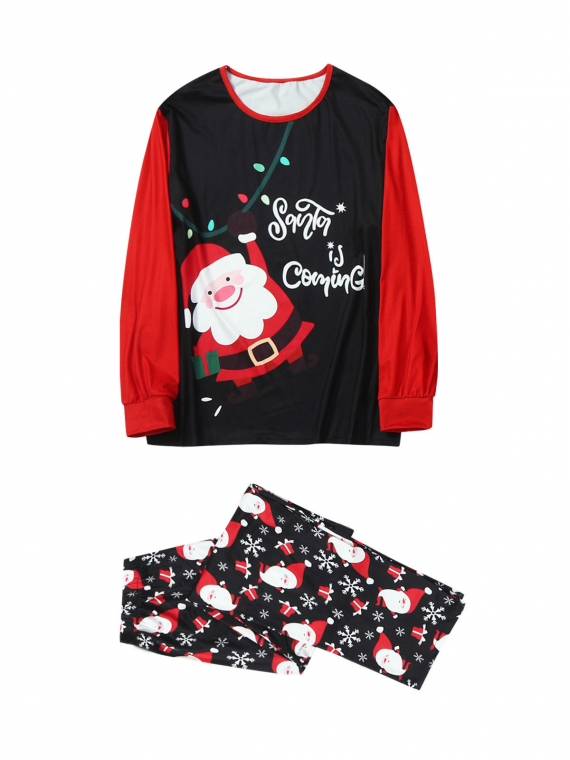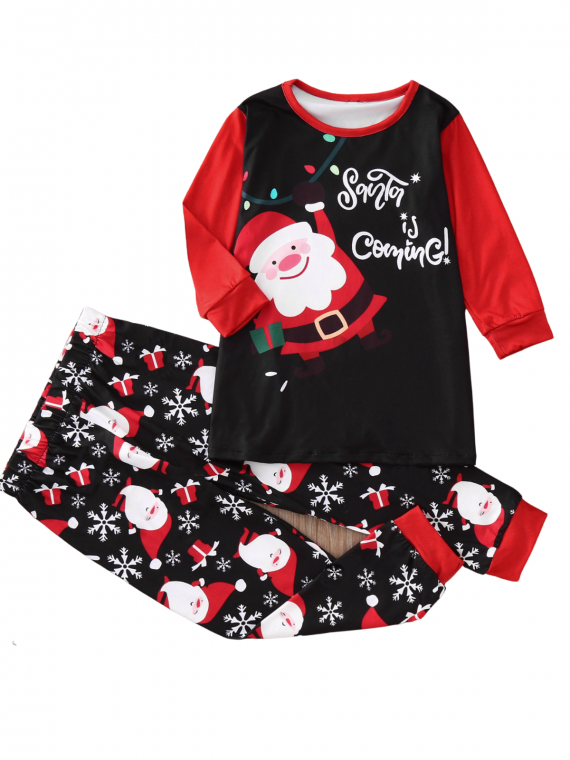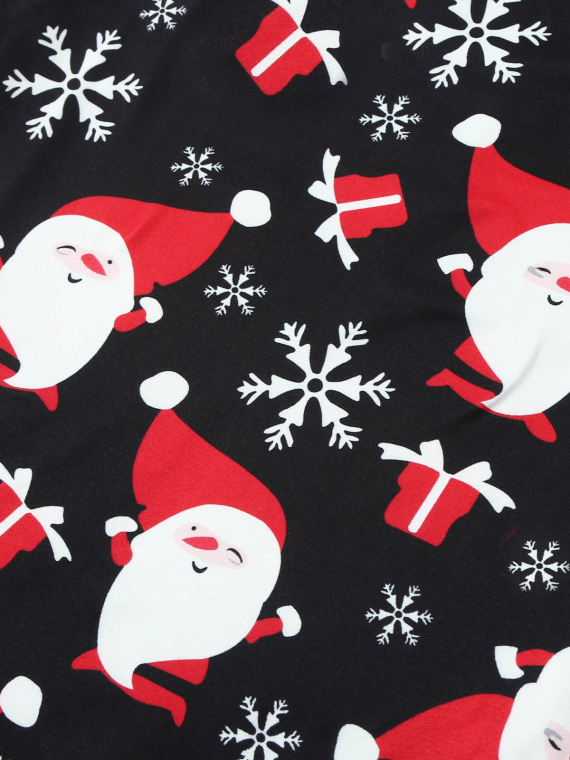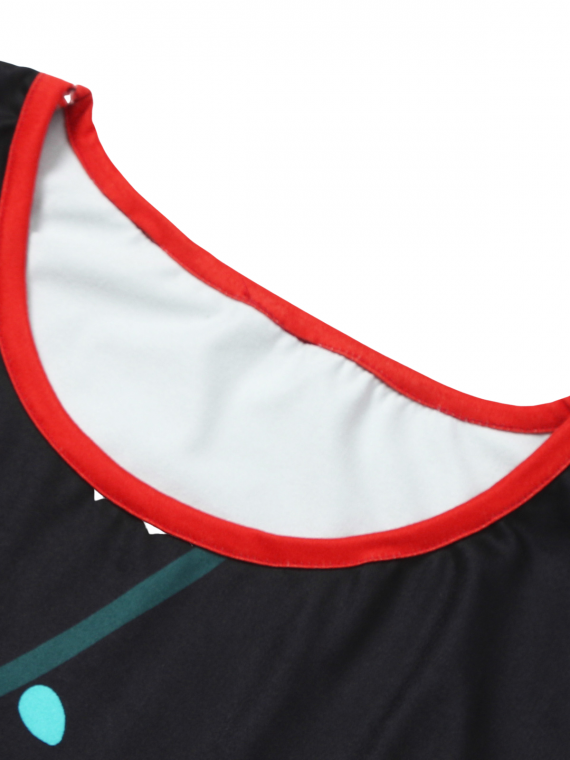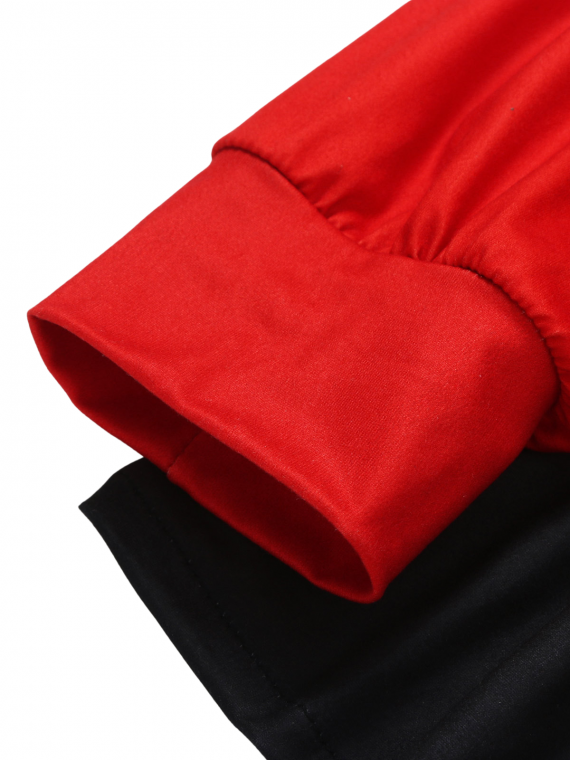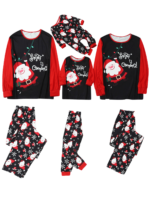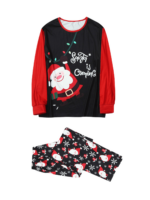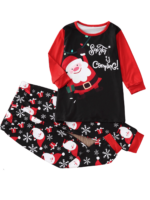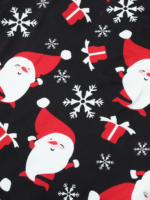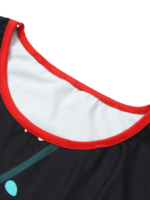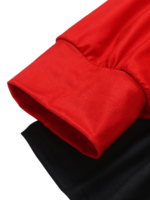 Matching Christmas Pajamas, Santa Is Coming, Black And Red
For lovers of Christmas and family warmth, these Santa is Coming pajamas in red and black will be perfect for your nights this winter. Matching pajamas for the whole family, couples, kids and babies.

Matching Christmas Pajamas, Santa Is Coming, Black And Red
Description
Spend sweet winter nights with the Santa is Coming The Christmas Fabric pajamas, matching black and red pajamas for an unforgettable family Christmas!
Features :
Christmas pajamas in black and red with Santa is Coming print on the chest and drawings of Santa, gifts and snowflakes on the pants for family, couples, children and babies
Woven, breathable, anti-pilling, anti-shrink
Cold wash 30° by hand
5% elastane, 65% syntetic, 30% cotton
Available for newborns and babies from 3 months and up
Kids sizes from 1 years and up
Adult sizes for all women and men
Comfortable and elastic, rather large size