Special 20% discount from 2 pyjamas and more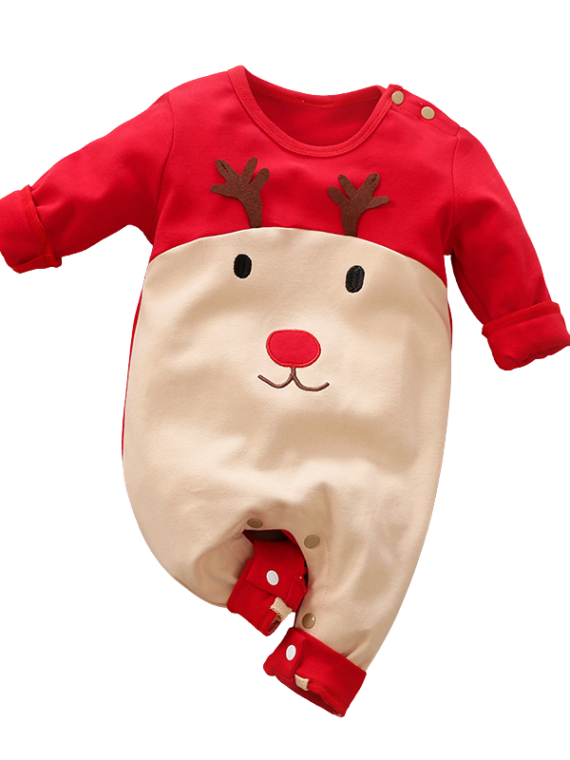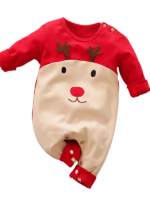 Newborn Christmas romper with reindeer face, red
For new parents who don't know what pajamas to get for their newborn, these Christmas pajamas with a cute red-nosed reindeer face on the chest are perfectly suited to protect your baby on those winter nights. Cute pajamas for newborns.

Newborn Christmas romper with reindeer face, red
Description
Fantastic red newborn pajamas The Christmas fabric with a red-nosed reindeer face to make your baby's first Christmas unforgettable moments of joy!
Features :
Christmas pajamas in red with a reindeer face with red nose on the chest for newborns
Woven, breathable, anti-pilling, anti-shrink
Cold wash 30° by hand
5% elastane, 65% syntetic, 30% cotton
Available for newborns
Comfortable and elastic, rather large size